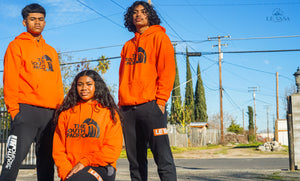 Blog
---
How do you take the time to pour into your own cup?
Tapping in with y'all about where the WAVE is at. Praying for MAUI during this time.
Today is the brands birthday, we started on Dec.8 2019 on a broken laptop with a couple designs and somewhat of a vision. The world turned upside down soon after...